HIL Vendor Details Automation
Have developed a dynamic web application using PHP and MySql for back-end. Used bootstrap, HTML and CSS for front-end of the web application. This application is meant to reduce extra human effort which is essential to get vendor details for a particular quotation as required by the company.
---
Vulcanzy
A basic website made to show case the activities of cultural and technical fest (Vulcanzy) of National institute of technology, Andhra Pradesh. Made using HTML, CSS and bootstrap.
---
Facebook clone
A facebook login page clone is made using PHP and MySQL to show how phishing is so dangerous in real life web surfing.
---
UnHybrid game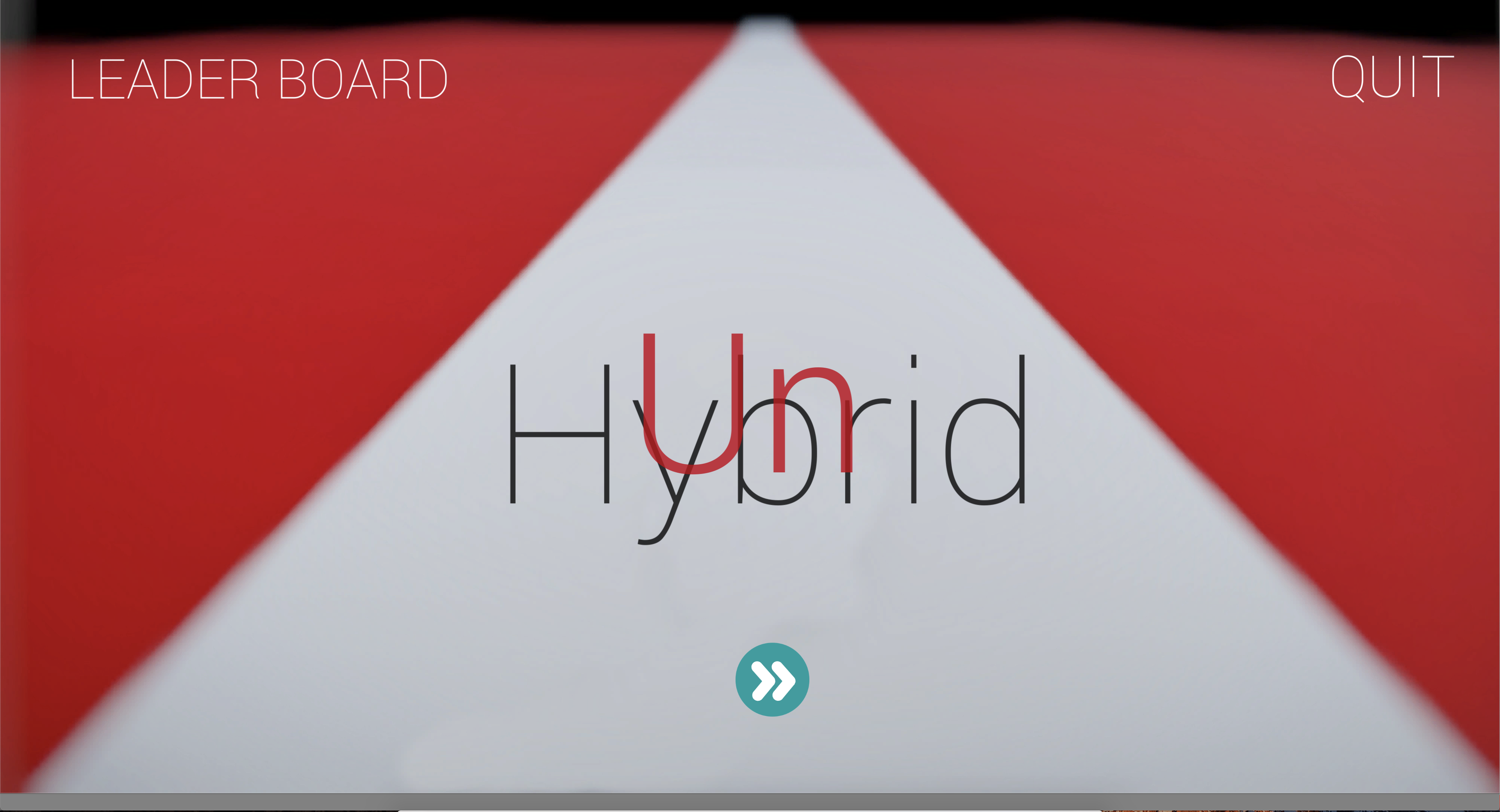 The game is a Hyper-casual game where we want you to be UnHybrid to hit high scores. It is a simple game where we have to control the ball in such a way that it doesn't hit the poles coming by. These poles make your ball go Hybrid taking different shapes which makes the gameplay a bit difficult to play. We believe in gamification so implemented leaderboard panel to our game where you can find everyone with their high scores.