My contributions to open source software on GitHub
Bassa
Bassa solves the problem of wasting internet bandwidth by queuing a download if it is larger than a given threshold value in high traffic and when the traffic is low, it completes the download of the files. After the files are downloaded, the users can get their files from the local servers which do not require external internet bandwidth. Bassa contains two parts Core and UI and I have dockerized the complete Bassa web application. I have also contributed to the UI part as well.
---
OpenDF
Nowadays, digital forensic tools are often used to investigate cyber crimes, which are becoming more and more frequent. In the world of digital forensics, the more powerful the tool is, the easier it is to gather evidence. SCoRE aims to develop a powerful digital forensics tool through OpenDF, using the power of cloud computing to enable investigators to mine evidence more effectively and generate reports more successfully. I have put my efforts along with Milindu in writing docker files for the project.
---
Stackle
Stackle is a web communication portal aimed at providing Open Source organizations a platform to have discussions on their GitHub projects and their issues. I have contributed to its documentation and docker files.
---
Cloudlibz
I have contibuted to it's multiple projects such as its website showing Cloudlibz works.
---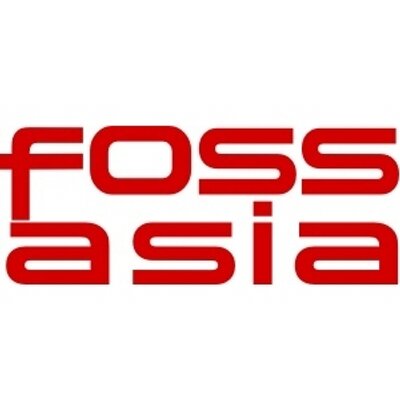 Fossasia
Fossasia is a open source organization which is in continuos collaboration with Code-in and Summer of code by Google. I have contributed to a couple of projects mainly under web development.
---
Rush by Microsoft
Rush: a scalable monorepo manager for the web. Contributed to the documentation part.
---
University fest websites
Contributed to many university websites which are open source on GitHub.